To product

Includes: Alcazar, Guadalquivir River Cruise, Hop-on-Hop-off Bus, Private Airport Taxi Transfer, 20% discount on top museums/attractions in Seville.
The ultra-convenient Seville City Pass includes skip-the-line entrance to the city's most famous destinations, airport transfer, and discounts to countless further attractions. Even better, you receive everything by email so that you don't waste time picking it up when you arrive.
It means that it's easier than ever to maximize your precious time in Seville by organizing everything in advance. Simply order your Seville City Pass(es) online and you're ready for all that this wonderful city has to offer:
Skip-the-line entrance to the amazing Alcazar!
No stress at the airport thanks to the Airport Transfer (private taxi to your hotel)
See more of this sophisticated Andalusian hotspots with Hop-on, Hop-off bus flexibility
Tickets for the Guadalquivir River Cruise (optional)
Unlike other passes, you also benefit from:
A discount code of 20% for countless further attractions and excursions including Tapas Tours, Bike Tours, Excursions, Flamenco Shows (Tablao Flamenco Los Gallos) and much more!
No 24h or 48 hr time limit. Enjoy Seville at your own pace!
What's included?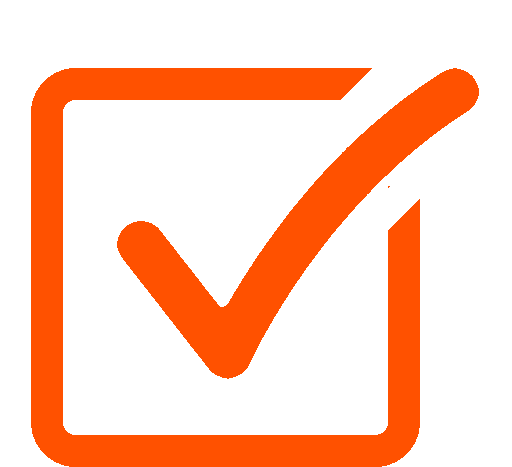 Skip-the-line tickets for Alcazar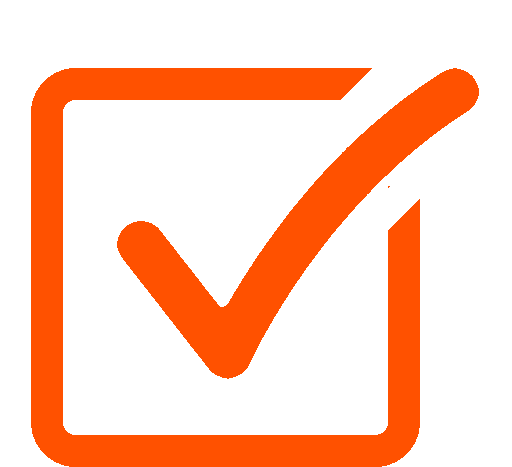 Skip the line tickets for the Guadalquivir River Cruise (optional)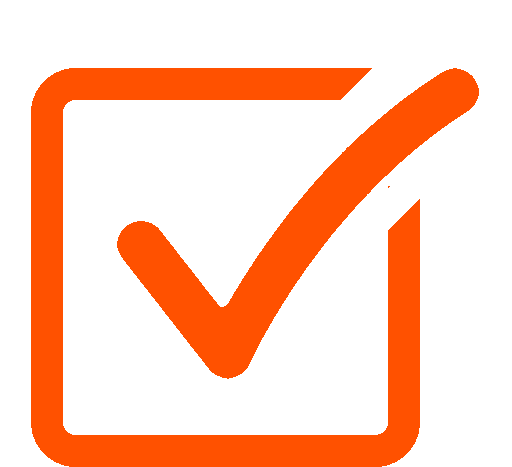 One way private transfer to your hotel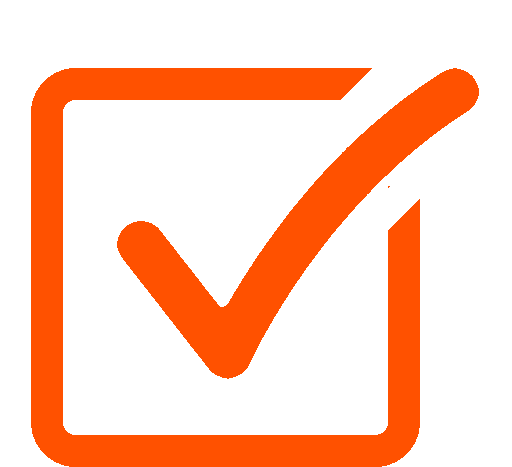 24h tickets for the Hop on Hop off Bus

How does it work:
Step 1. Please select your arrival date at the airport (after your reservation you can inform us what time you arrive and you can inform us about the name of the hotel).
Step 2. Inform us about your availability for Alcazar. The museum works with a timeslot for entrance to divide the number of visitors among the day. We will ask you when you want to visit Alcazar after your reservation. We will also ask you which day you want to take the cruise.
Step 3. Get the tickets by email: When you have completed this process you will receive all the tickets by email. This email also includes your discount code of 20% that you can use to buy your online skip the line ticket for this complete package of discounts.
What are the benefits?
Skip-the-line tickets for one of Sevilla's busiest attractions - saving you valuable time on your trip!
Includes airport transfer – have a stress-free journey to your hotel with a private taxi transfer.
Everything online! You don´t have to exchange or pick-up your City Pass on arrival.
No time pressure! The card does not have a time limit of 24 or 48hrs like other city passes. Visit the museums and attractions when you want and at your own pace.
20% discounts on top museums, attractions, cruises, tours, and excursions.
Additional information:
You can only purchase the Sevilla City Pass online, there is no possibility to purchase it in Seville
The City Pass does not include public transportation in the city, but you can easily buy a pass for the public transportation at bus stations and in hotels.
Once you have made your booking, you will be provided with a discount code. With this code, you can get a 20% discount on your bookings for Sevilla's other top museums and attractions. This discount is only available for bookings with Ticketbar.
Get the most of your Sevilla trip and book the Sevilla City Pass!